California Light
A place to plant and grow ideas and feed them with information you can count on.
Home Coastline Systems Group Hockey Donahues Random Ideas Links I Like Contact Info
This is a web page under construction.
Ice Hockey
I have been an ice hockey fan since watching Hockey Night in Canada with my Dad on a snowy, black and white TV growing up in northern Vermont. My athletic career ended with CYO basketball in seventh grade, so now I help young athletes learn to play hockey and compete for fun. Since 2002, I've been an administrator for amateur hockey in California. At present, I'm on the Board of Directors for the California Amateur Hockey Association, the California state affiliate of USA Hockey. For more information, check out the links below.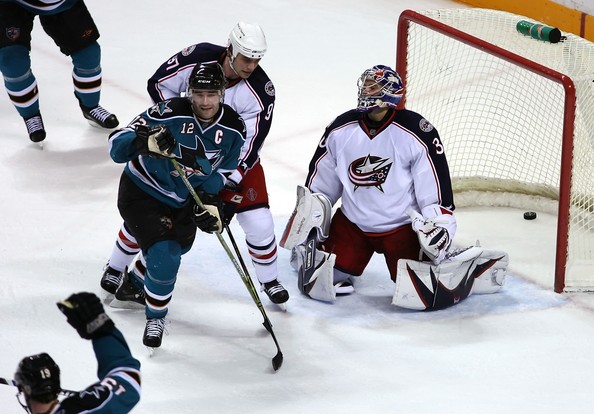 (February 8, 2008 - Photo by Christian Petersen/Getty Images North America)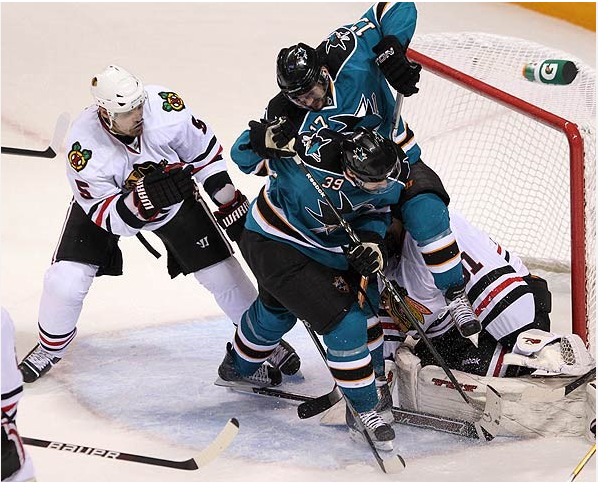 (REUTERS)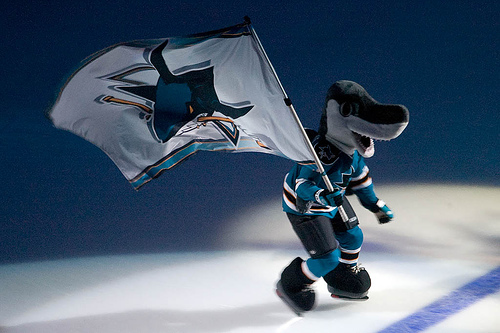 image courtesy of flickr: pointnshoot

Return to top of page